Tidal Locking plus Zombies
Trap-Jaw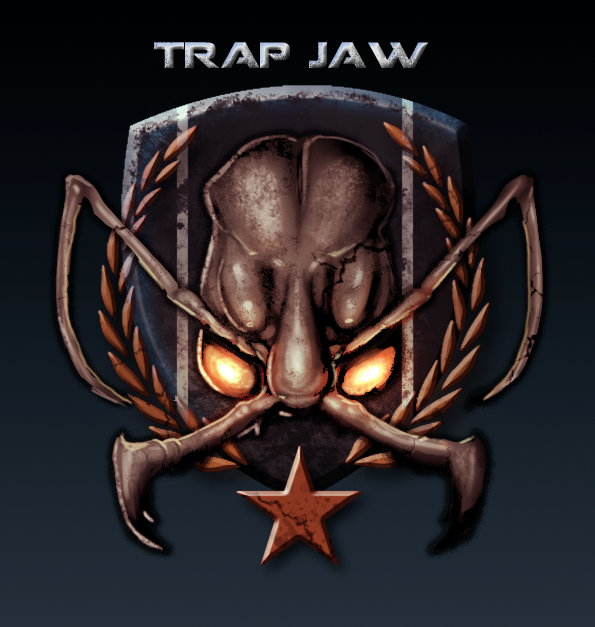 CLASSIFIED
Special squad within the Syndicate of Nova Domus, the fighting force of the Agencies.
Trap-Jaw is a special squad of soldiers from the Syndicate. The group is named after the trap-jaw ant, having the fastest strike speed in the animal planet. The 4-man squad was assembled specifically to carry out missions with high speed and efficiency.
While relatively fresh, the squad has continuously scored exceptionally on combat simulations, and has carried out it's initial missions with high levels of professionalism.
The squad is currently deployed on Mission 392D10-59438. Further information is classified.
Squad Members:
Dima (Дима) Polinski
Elliot Hughes
Lobo Vargas
Thompson Bryant